Introduction to the NAMX Projects
Myanmar:
Bright Blue Water International (BBWI) holds a 40-year concession issued by the local government to produce and distribute clean drinking water to businesses and households on behalf of the municipality. Divided into 3 phases with construction taking place over 4 years, BBWI will see it's total capacity reach 300,000 cubic meters per day as well as the construction of a 6-Megawatt Biomass Power Plant.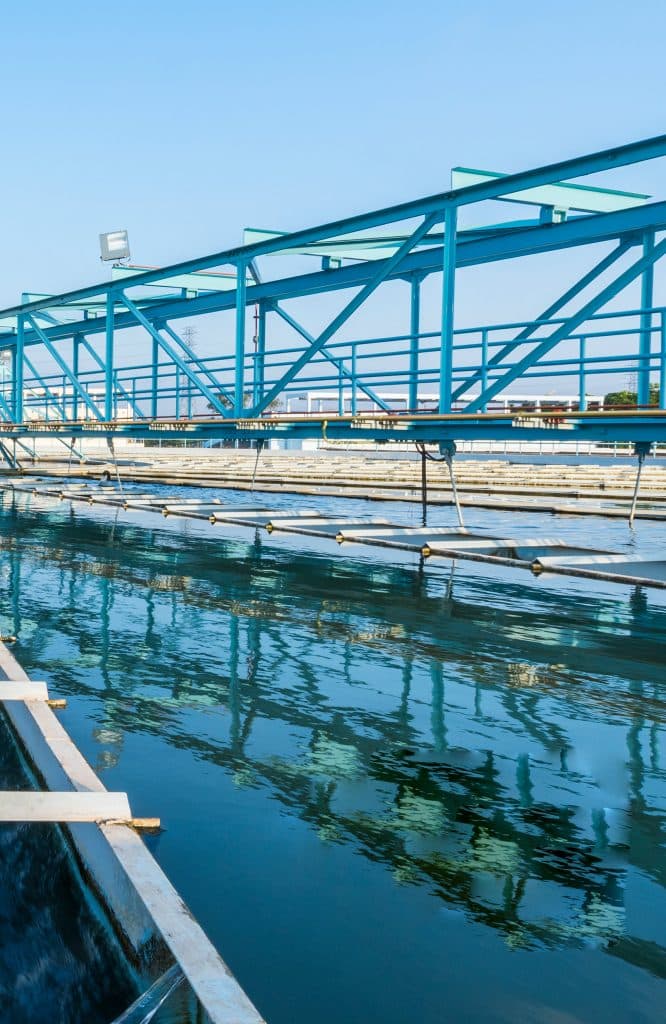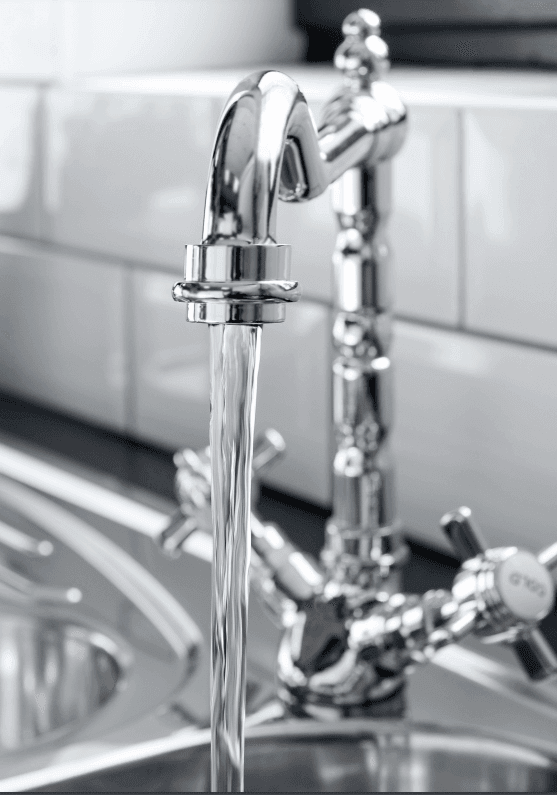 Thailand:
Bright Blue Group (BBG), operates a successful tap water production and supply service on behalf of local governments in Thailand. The services provided by BBG include: raw water treatment for household consumption, and piping network infrastructure that ensures delivery to both public and private consumers. Founded more than 20 years ago, BBG has relied on its knowledge and experience to help improve water standards and delivery efficiencies. For years, governments have entrusted BBG to implement and maintain equipment that is vital to the public and to the economy. Currently, BBG has a plant in the Samut Sakorn district and provides more than 1 million consumers with 160,000 cubic meters per day as of 2021.